2020 Kew Fume Blanc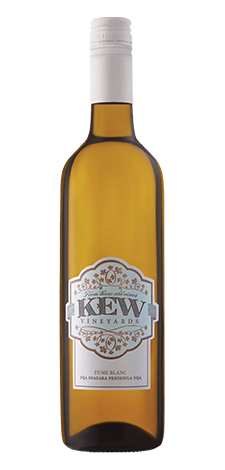 The Sauvignon Blanc grape originated from France's Bordeaux and Loire valley regions. These vines are heat tolerant and grow quickly, requiring consistent pruning for best results. This Fume Blanc originates from two of the oldest Beamsville Bench vineyards.

Product Reviews
tim runge
(Jul 11, 2023 at 12:23 PM)
An exceptional wine for especially the price. I will be buying more.