Visit Us
Set in the heart of Canada's largest growing fruit belt with its sheltering escarpment and lake-moderated climate, the Niagara Peninsula is Canada's premier wine region. Niagara's rich and varied soils are located on a similar latitude to world class regions like Italy's Chianti, Spain's Rioja, and France's Bordeaux (between N41° and N44° latitude). Jackson-Triggs and Inniskillin are your all-access destinations for winery tours, tastings, award-winning Icewine and culinary experiences.
As of Saturday, December 26th at 12:01 am Ontario will move into a province-wide shut-down for 28 days.
Inniskillin has closed for the duration of the lockdown, including our retail store, dining and tasting experiences.
The Jackson-Triggs retail store will remain open for retail shopping and curbside pickup daily, however dining, tastings and experiences will be closed for the duration of the lockdown.
Our wine is available to order for delivery or curbside pick-up at the Jackson-Triggs Niagara Estate by contacting 905-468-6173, jt.concierge@jacksontriggswinery.com, www.jacksontriggswinery.com, or www.greatestatesniagara.com
If you have a reservation for one of our upcoming tasting or dining experiences, you will be contacted by our Concierge and issued a refund if required.
For more information, please visit https://covid-19.ontario.ca/ or this COVID-19 update page.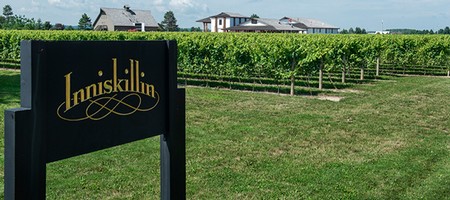 1499 Line 3 (at the Niagara Parkway)
Niagara-on-the-Lake, ON L0S 1J0
Tel: 905.468.2187
Toll free in North America: 1.888.466.4754
Email: concierge@inniskillin.com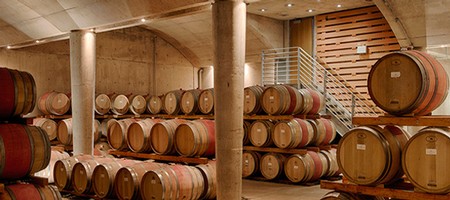 2145 Niagara Stone Road (Regional Road 55)
Niagara-on-the-Lake, ON L0S 1J0
Tel: 905.468.4637
Toll free in North America: 1.866.589.4637
Email: jt.concierge@jacksontriggswinery.com