Visit Us
Set in the heart of Canada's largest growing fruit belt with its sheltering escarpment and lake-moderated climate, the Niagara Peninsula is Ontario's premier wine region. Niagara's rich and varied soils are located on a similar latitude to world class regions like Italy's Chianti, Spain's Rioja, and France's Bordeaux (between N41° and N44° latitude). Jackson-Triggs and Inniskillin are your all-access destinations for winery tours, tastings, award-winning Icewine and culinary experiences.
Your safety is of the utmost importance to us, so we are following Public Health Canada and provincial guidelines to ensure a safe experience at Inniskillin Wines and Jackson-Triggs Niagara Estate.
Effective July 16th, 2021 the Niagara region is in Step Three of the Roadmap to Reopen of the Ontario Covid-19 Response Framework: Keeping Ontario Safe and Open.
Guests over 19 years of age may sit in groups of six (6) and must comply with pre-screening questions and contact tracing information.
For more information, please visit https://covid-19.ontario.ca/
We are open for tastings and retail shopping. We're continuing to provide a safe, seated tasting and dining experience at our estates.
For more information, please visit https://covid-19.ontario.ca/ or this COVID-19 update page.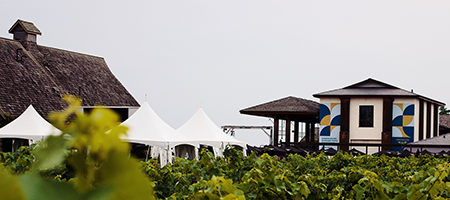 1499 Line 3 (at the Niagara Parkway)
Niagara-on-the-Lake, ON L0S 1J0
Tel: 905.468.2187
Toll free in North America: 1.888.466.4754
Email: concierge@inniskillin.com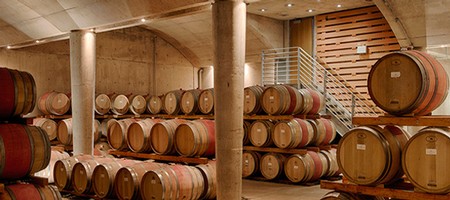 2145 Niagara Stone Road (Regional Road 55)
Niagara-on-the-Lake, ON L0S 1J0
Tel: 905.468.4637
Toll free in North America: 1.866.589.4637
Email: jt.concierge@jacksontriggswinery.com