Jackson-Triggs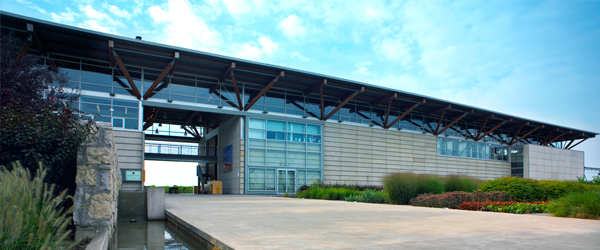 COVID-19
Your safety is of the utmost importance to us, so we are following Public Health Canada and provincial guidelines to ensure a safe experience at Jackson-Triggs Niagara Estate.
As of Thursday, April 8th at 12:01 a.m. Ontario is in a province-wide stay-at-home order.
The Jackson-Triggs for curbside pickup only. Retail shopping, dining, tastings and experiences are not being offered during lockdown.
The store is open daily from 11:00am – 5:00pm. To order curbside, contact 905-468-6173, jt.concierge@jacksontriggswinery.com, www.jacksontriggswinery.com, or www.greatestatesniagara.com
If you have a reservation for one of our upcoming tasting or dining experiences, you will be contacted by our Concierge and issued a refund if required.
For more information, please visit https://covid-19.ontario.ca/ or this COVID-19 update page.
Visit www.jacksontriggswinery.com, or www.greatestatesniagara.com for FREE Canada Post shipping (post office pick up) on 6+ bottles. Doorstep delivery available for a fee.
We appreciate your continued support. We look forward to welcoming you back when we're permitted to do so!
Sincerely,
Jackson-Triggs Team
Don't hesitate to contact us with any questions.
Jackson-Triggs: 905-468-6173 or jt.concierge@JacksonTriggsWinery.com
Thank you for being a loyal customer. Since this is an evolving situation, we will continue to provide information as it becomes available.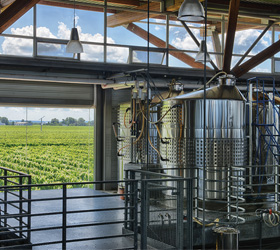 Hours of Operation
Summer/Fall (May - September)
10:30 am - 5:30 pm | Daily
Winter/Spring (October - April)
10:30 am - 5:30 pm | Daily
Effective April 3rd | Province wide Emergency Brake
CLOSED
Holiday Hours
December 24 | 11:00 a.m. - 4:00 p.m.
December 25 | Closed
December 26 | 12:00 p.m. - 4:00 p.m.
December 27-30 | 10:30 a.m. - 5:30 p.m.
December 31 | 11:00 a.m. - 4:00 p.m.
January 1 | Closed
---
Contact Us
Tel: 905-468-4637
Email: jt.concierge@jacksontriggswinery.com
---
Location
2145 Niagara Stone Road (Regional Road 55)
Niagara-on-the-Lake, ON L0S 1J0
---